Located right in the middle of the American continent, the Isthmus of Panama is the regional home to some of the world's top companies. It is home to the world-famous Panama Canal, and to some of the region's most important ports. The country also hosts the second-largest Special Economic Zone, the Colon Free Zone.
For more than a decade Panama has experienced unprecedented economic growth of almost 8.5% annually. This has placed Panama as the second-fastest growing economy in Latin America, after Chile. The country's growth is thanks to, in large part, an explosive real estate and construction boom, and attractive government policies for inward investment.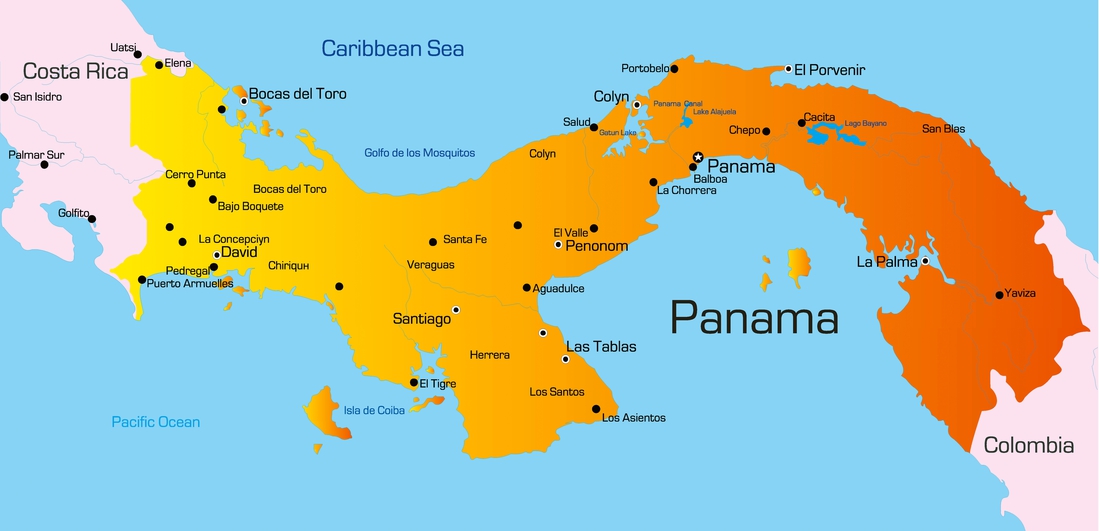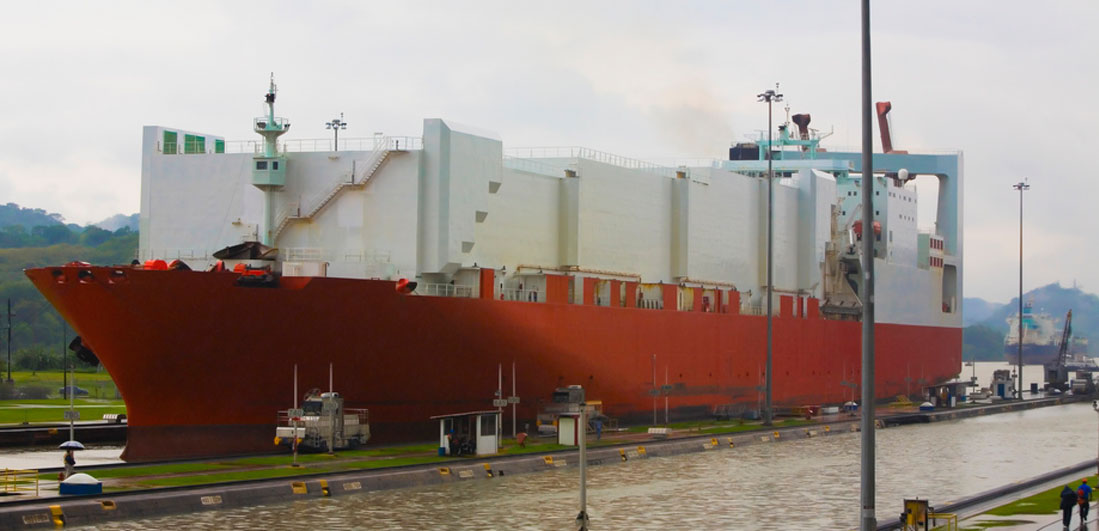 REASONS TO INVEST IN PANAMA
Geographic Location
---
Panama is only 60 kilometers in width at its narrowest, and hosts a highway and waterway (the Canal) that links both the Pacific and Atlantic side.
---
Stability
---
The country is stable, with no major political or civil unrest. Since 1990, the Panamanian people have enjoyed successful democratic election processes.
---
Safety
---
Panama is relatively safe when compared to other countries in Latin America.
---
Currency
---
The official currency is the US Dollar, but local coins called Balboas are also used, and have the same denomination as USD.
---
Special Economic Zones
---
Panama hosts various Special Economic Zones, chief among them the Colon Free Zone and the Panama Pacifico Special Economic Area.
---
Trade Agreements
---
Panama has signed more than 20 free trade and association agreements with various countries, and is part of the European Union-Central America Association Agreement.
---
Connectivity
---
The country's Tocumen International Airport has daily flights to major cities in the Americas and Europe, from Toronto to Buenos Aires, and Madrid to Istanbul.
PANAMA COUNTRY SNAPSHOT
Capital City
Panama City
---
Population
4 Million
---
Language
Spanish (official), English (commercial)
---
GDP

US$76.4 Billion (2015)
---
Inflation
2.6% (2014)
---
Annual Growth

6.4% (2014)
---
Economic Sectors

Services (75%) Industry (25%)
---
Unemployment

4.5%
---
Major Trading Partners

USA, EU, Central America & Caribbean, Colombia, Japan, Canada and Venezuela
---
Top Imports

Petroleum, vehicles, and pharmaceuticals
---
Top Exports

Fruits, seafood products, and iron scraps
---
Total FDI Stock in Panama
US$27 Billion (2012)
---
Total FDI Inflows to Panama
US$5 billion (2015)
Our partners at PROINVEX, the Panamanian Trade Promotion Agency, have prepared the presentation below, which outlines Panama's ideal business environment for investment.